We provide the vehicle to communicate with your workforce
our team
---
DXdesign has a core team of experts, and a wider circle of associates. This enables us to flex and take on projects large and small.
Our founder, Rachel Cross, has over a decade of experience working with global enterprises going through change and digital transformation. As a team, we bring SaaS knowledge, business experience and a passion for design to each and every project.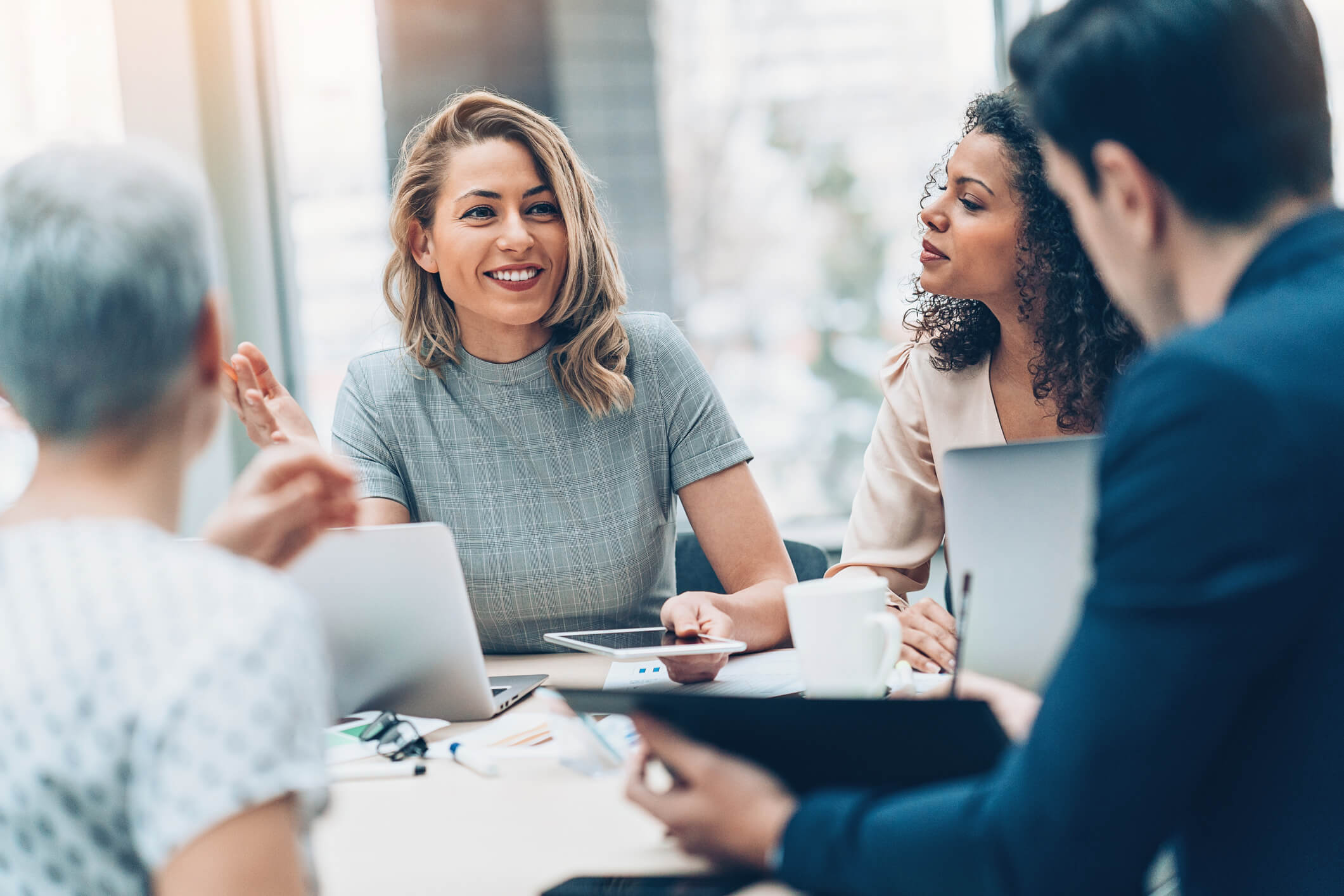 Our Values
---
With our colleagues, clients and genuine passion for
what we do at our core, we live our values.

People
We are one team; working, learning and growing together

WOW!
We aim to wow our clients; we under-promise and over-deliver

Curious
We embrace creativity and change to continuously evolve
how we work
---
Join us on a creative journey!
We work collaboratively so you never lose sight, yet we do all the heavy lifting!
SCOPE  |  DESIGN  |  CREATE
We agree the deliverables and build a project plan that aligns with your deadlines.
Our writers transform your collateral into a script, then our designers bring it to life with on-brand, engaging visuals.
Sit back and relax, while we work our magic!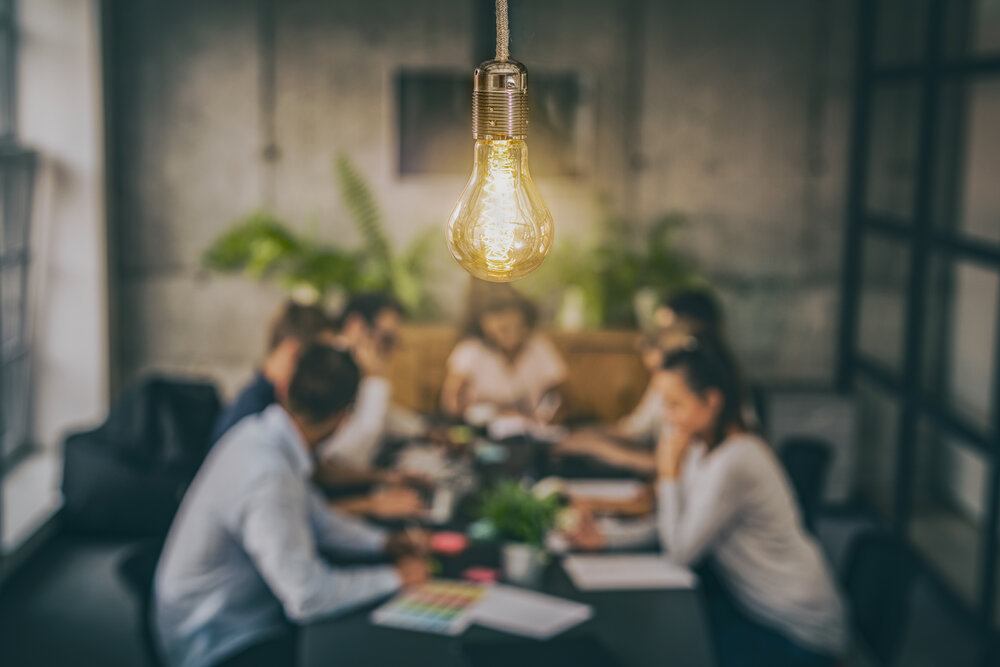 we bring expertise and a passion for design to each and every project
passion projects
---
Digital transformation is at the heart of DXdesign, and it comes in many guises.
As well as partnering with large, global enterprises, we work with charities and non-profit organisations to further their reach into the communities they serve, using digital content to promote their own digitalisation.
Check out our Case Studies to learn more about these projects.
VIEW CASE STUDIES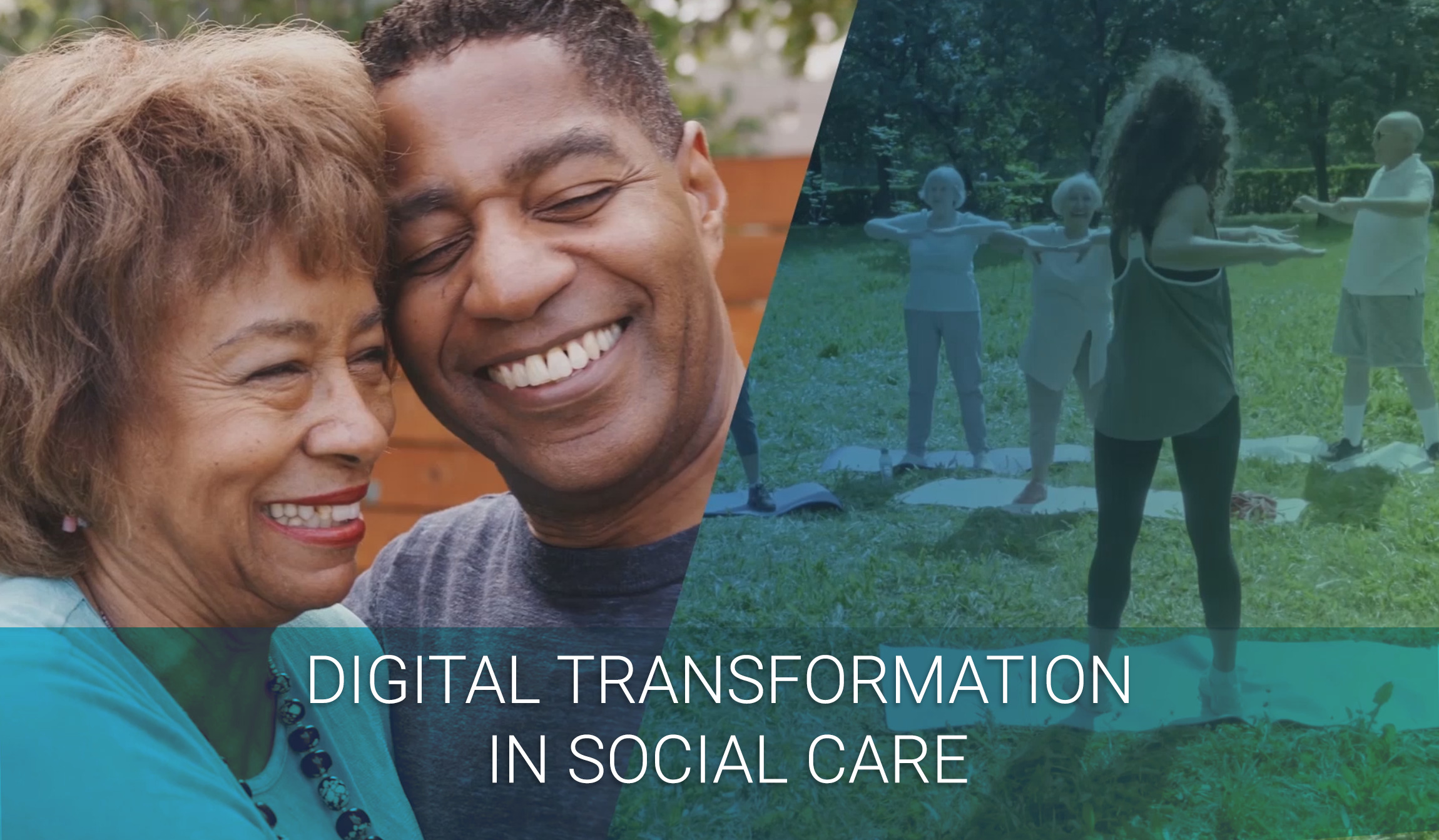 Let's Talk
---
Our experienced and passionate team is ready to help!
BELL CANADA
Angel Prescott – Associate Director, Corporate HR
---

I had a lot of fun working with Rachel when we made training videos for the original launch of SuccessFactors at Bell. Despite deadlines being tight, the videos being produced in English and French, plus working in different time zones, we had a successful delivery. Rachel is extremely organized, and manages stakeholders effectively and has copious subject matter expertise when offering solutions. I highly recommend her. Motormax
Jonathan Haycock – Co-Founder & Director
---

Working with DXdesign has been exceptional and the video produced far exceeded our expectations. It looks professional and fits perfectly with our brand. They have been a pleasure to work with, from filming with a professional and experienced crew through to the editing process, where they were flexible and responsive to our requirements. LACE Partners
Rachel Mawson – Tech Adoption Practice Lead
---

I love working with DXdesign. They are quick to grasp business context, they understand how to elevate technical concepts turning it into something engaging and they always come with innovative ideas.  We regularly work together to bring to life system changes, such as Workday, with a focus on driving user adoption. ADAPTECO
CHRISTIAN GEISSELMANN – FOUNDER / CEO
---

DXdesign are amazing to work with. Their attention to detail from the outset and the clear process they work through on every project means that you know exactly what you will get as a final product. Communication is second to none and the quality of support and the end product is excellent, and they represent excellent value for money too. Hinsdale Humane Society
Tom Van Winkle – Executive Director
---

The value of the work done by DXdesign far exceeds the price of their services. In today's world of constant communication, it's imperative to create messaging which resonates with our adopters and donors and DXdesign did just that. Their ability to create light hearted, fun videos and QRGs with engaging messages was something I don't find in most agencies with whom I speak. Agents2Change
Mary McGuire – Change Consultant
---

Rachel was my content development partner, when creating a global training program for the rollout of Workday.  Rachel and her team did an excellent job in creating some very high quality materials that made the whole experience and launch hassle free.  If you want to realise the substantial investment in a cloud platform, by helping staff to get to grips with it quickly, I would highly recommend DXdesign.