the success of today's employee-driven apps relies on user adoption
workday 2022 Training
---
Maximise your investment in Workday with 'out-of-the-box', custom branded videos. Start driving user adoption, before you go live!
Pre-launch teaser builds excitement about 'going digital' and the benefits of Workday
Pre-launch promotion communicates the 'what's in it for me' to you workforce
Workday navigations for employees and managers equips them with the essentials to get started in Workday upon first login
FIND OUT MORE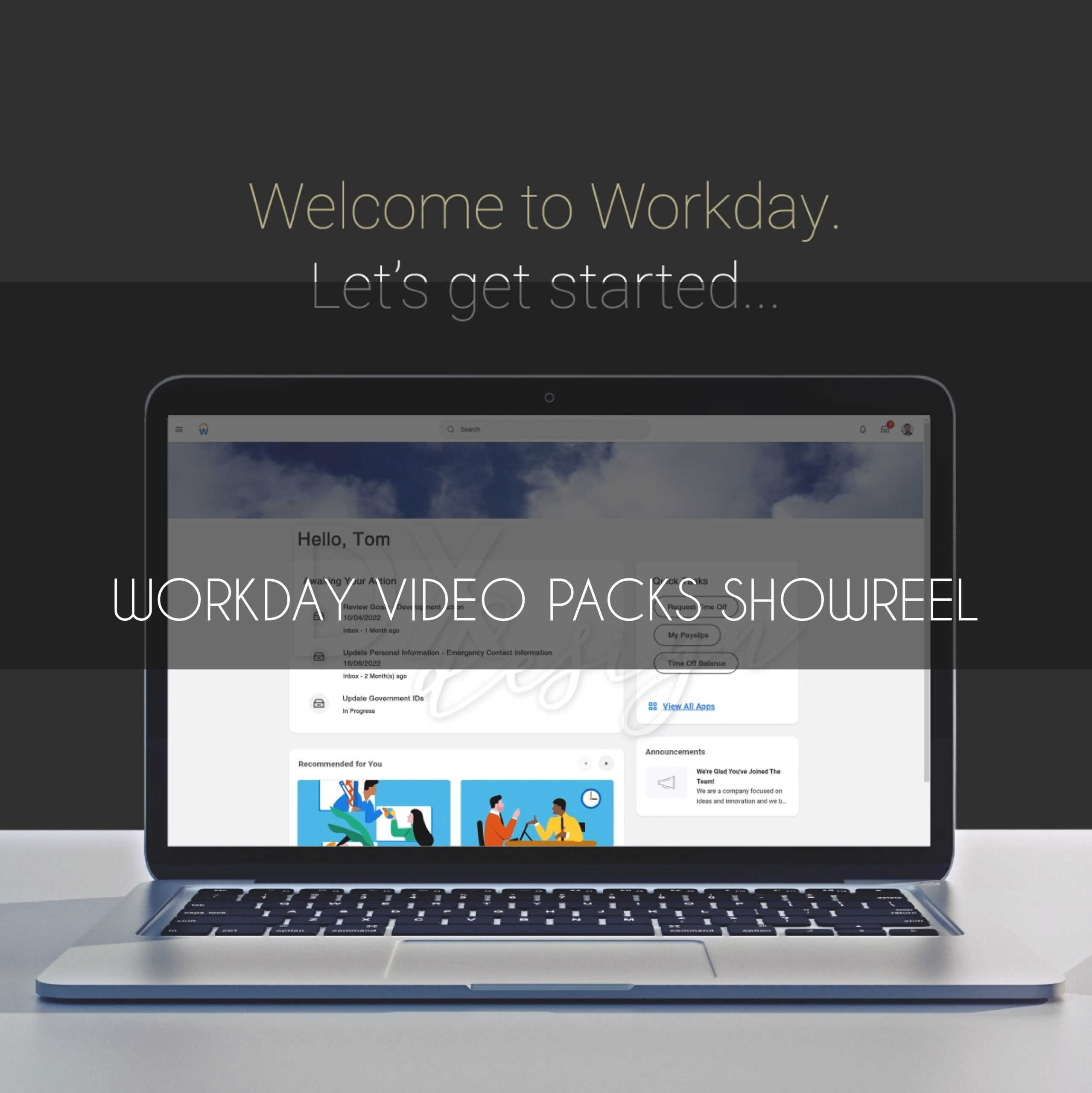 Bespoke Videos
---
Video is instant communication and recognised as the most effective way to reach audiences in this digital era.
Conveying key information via video ensures everyone receives the same message.
Break down complex topics with simple, easy to grasp visuals and engaging graphics.
It's also cost-effective and accessible. Whether you have 100 or 100,000 employees, they can all watch the same video, at a time to suit them.
FIND OUT MORE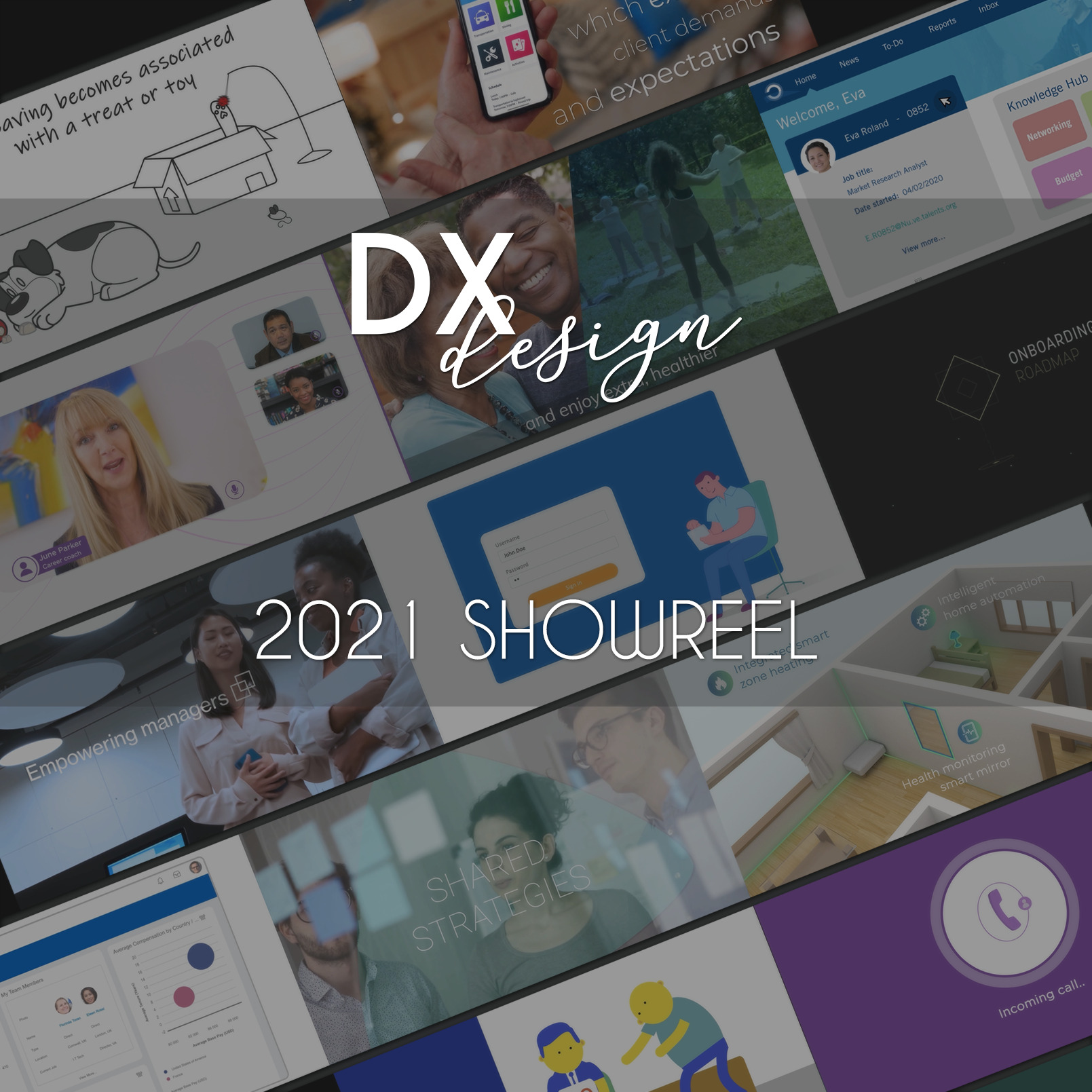 Translation
---
Expand the reach of your content!
Communicating in your employee's native language is one of the highest-impact things you can do to get buy-in to your change initiative.
We can deliver all our content in 100+ languages, in the form of native voiceover, subtitles and translated text, via our network of the highest calibre, in-country translators.
FIND OUT MORE
Let's Talk
---
Our experienced and passionate team is ready to help!
BELL CANADA
Angel Prescott – Associate Director, Corporate HR
---

I had a lot of fun working with Rachel when we made training videos for the original launch of SuccessFactors at Bell. Despite deadlines being tight, the videos being produced in English and French, plus working in different time zones, we had a successful delivery. Rachel is extremely organized, and manages stakeholders effectively and has copious subject matter expertise when offering solutions. I highly recommend her. Motormax
Jonathan Haycock – Co-Founder & Director
---

Working with DXdesign has been exceptional and the video produced far exceeded our expectations. It looks professional and fits perfectly with our brand. They have been a pleasure to work with, from filming with a professional and experienced crew through to the editing process, where they were flexible and responsive to our requirements. LACE Partners
Rachel Mawson – Tech Adoption Practice Lead
---

I love working with DXdesign. They are quick to grasp business context, they understand how to elevate technical concepts turning it into something engaging and they always come with innovative ideas.  We regularly work together to bring to life system changes, such as Workday, with a focus on driving user adoption. ADAPTECO
CHRISTIAN GEISSELMANN – FOUNDER / CEO
---

DXdesign are amazing to work with. Their attention to detail from the outset and the clear process they work through on every project means that you know exactly what you will get as a final product. Communication is second to none and the quality of support and the end product is excellent, and they represent excellent value for money too. Hinsdale Humane Society
Tom Van Winkle – Executive Director
---

The value of the work done by DXdesign far exceeds the price of their services. In today's world of constant communication, it's imperative to create messaging which resonates with our adopters and donors and DXdesign did just that. Their ability to create light hearted, fun videos and QRGs with engaging messages was something I don't find in most agencies with whom I speak. Agents2Change
Mary McGuire – Change Consultant
---

Rachel was my content development partner, when creating a global training program for the rollout of Workday.  Rachel and her team did an excellent job in creating some very high quality materials that made the whole experience and launch hassle free.  If you want to realise the substantial investment in a cloud platform, by helping staff to get to grips with it quickly, I would highly recommend DXdesign.